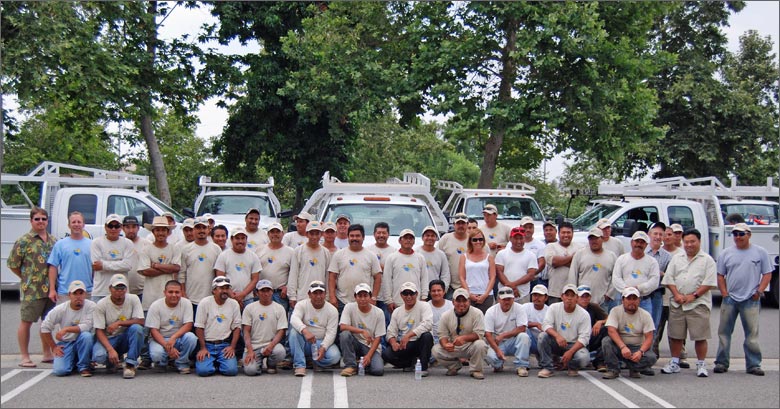 Mudd Industries, Inc. began with a pledge to deliver a combination of service not normally found in the industry today. We have more than 125 years of collected landscape design, business management, and field construction experience in our owners, key managers, and supervisors.
All of our operations, employees, and vehicles are insured.
All licenses are kept current.
All work is done in a professional manner in accordance with Home Owner Association guidelines, City Building and Planning Department standards and latest Building Codes.
We enjoy favorable relations with numerous area contractors that may be part of the project.
We maintain strong vendor relations.
We have a full time Design and Administration staff who support 7-10 field crews.

23042 Alcalde Suite F Laguna Hills, CA 92653
Voice: 949.716.7002 | Fax: 949.716.7003 | contact@muddinc.com
Contractors Lic. No. - 851763 / Landscape Architecture - LA 4843