Should your project call for something special, Mudd Industries is available to commission and fabricate landscapes pieces that will distinguish your project from all others.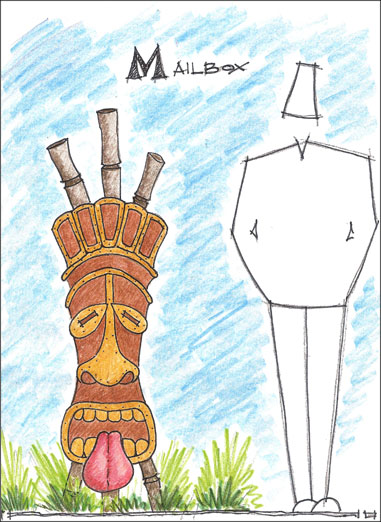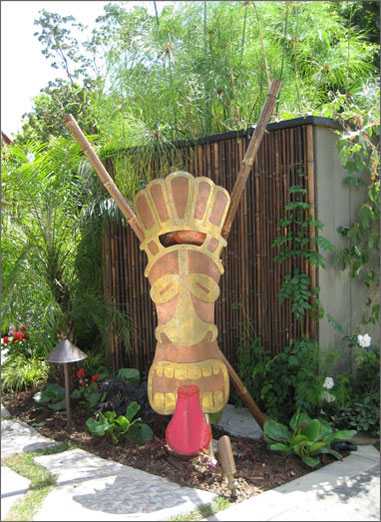 Purchase this limited edition work of art for the ultimate in yard upgrades. A working mailbox built to USPS specifications using 18 gauge brass and copper metals. CNC cut utilizing the latest water jet technology. Hand hammered and assembled by the team at Mudd Industries.
Please call or write for details.

23042 Alcalde Suite F Laguna Hills, CA 92653
Voice: 949.716.7002 | Fax: 949.716.7003 | contact@muddinc.com
Contractors Lic. No. - 851763 / Landscape Architecture - LA 4843